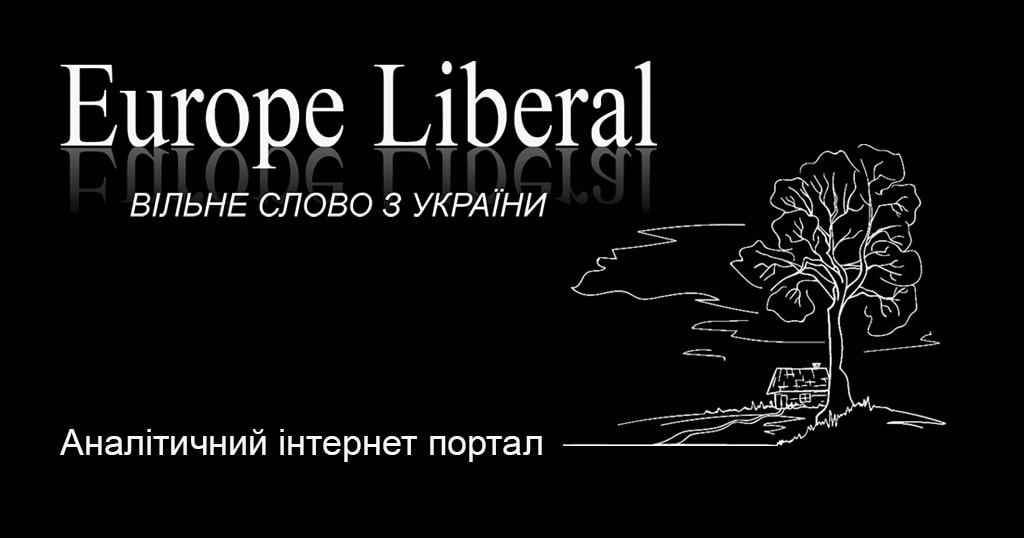 You know, "Picture's worth a thousand words.."
Here you will find a collection of works from painters worth knowing about..
Gerhard Haderer was born in 1951 in Austria and worked in advertising agencies at the beginning of his career. In 1985, after a tumor removal operation, he gave up on commercial illustration and became an independent satirical artist..
Denys Lopatin. Artist, winner of the "World Press Cartoon" Portuguese competition. One of the 100 best cartoonists in the world.
Published over 1500 cartoons.
He was summoned to court four times for a newspaper cartoon (of the Kamchatka Oblast First Deputy Governor) (2003).
He was summoned to the Prosecutor's Office for newspaper comics (2004).
The newspaper in which the artist was published received a written warning from the media monitoring commission for the same comic..
Emigrated to France..
ussr
For fans – what a country we've lost… Artist – Vasyl Shulzhenko.
Join the movement for unbreaking news