Consulting це магазин. Troubleshooting – бутик..
We offer our services with the following:
Business Management / Farm, Retail, HoReCa, Entertainment /.
Commercial real estate development / Construction Management /.
Sales Management / Wholesale, Retail /.
Crisis management. TroubleShooting.
Product promotion management in Ukraine – creating added value of the product / Marketing mix. Field force /.
We'll turn the product into a Unique Trading Product, create a team and make the staff work not for the process, but for the result.
YOU NEED TO RESTORE ORDER IN THE PATTERN: GOAL – EXPECTED RESULT?
DO YOU NEED TO ESTABLISH ORDER WITH YOUR STAFF?
DO YOU NEED TO RAISE THE SALES LEVEL?
– CONTACT US.
Also:
Solving problems of all complexity levels.
Transferring problems into the category of tasks for the staff.
Finding ways out of any situation while remaining within the legal field.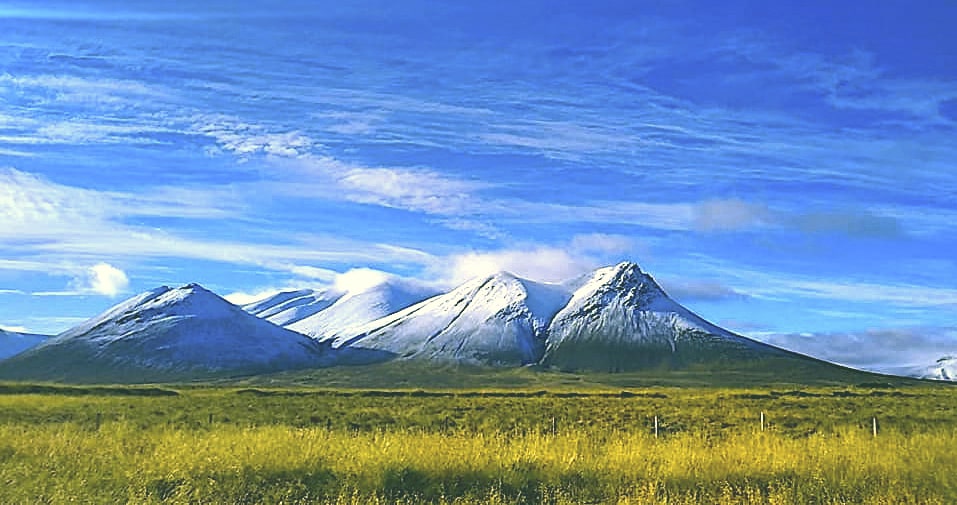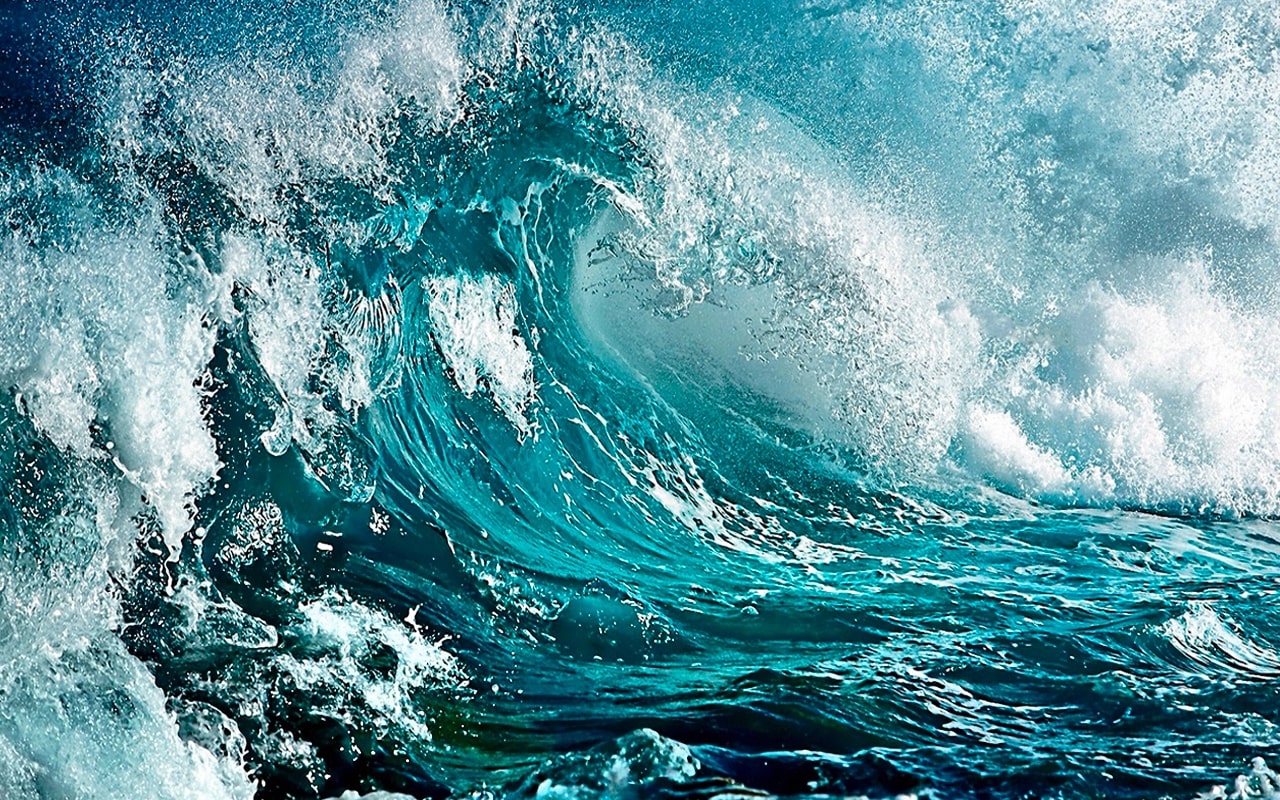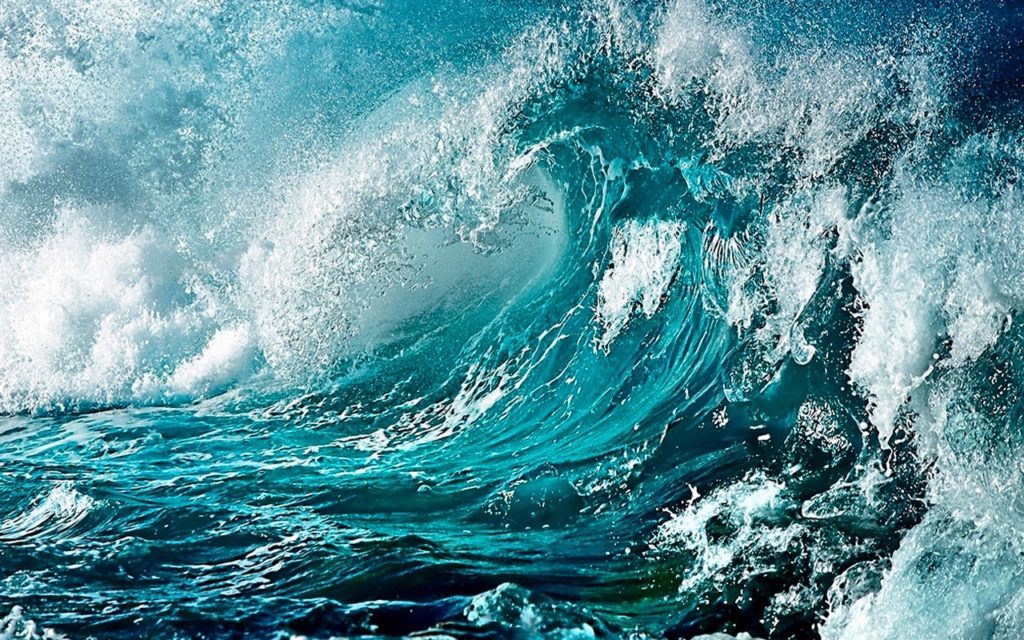 Join the movement for unbreaking news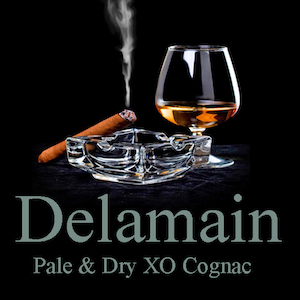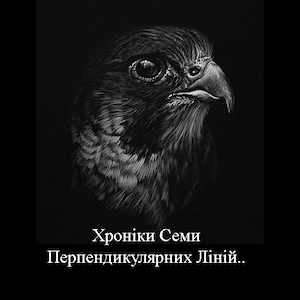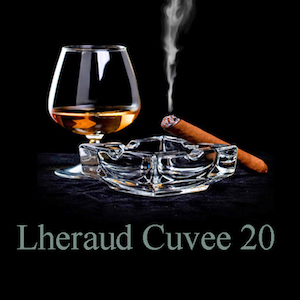 Join the movement for unbreaking news