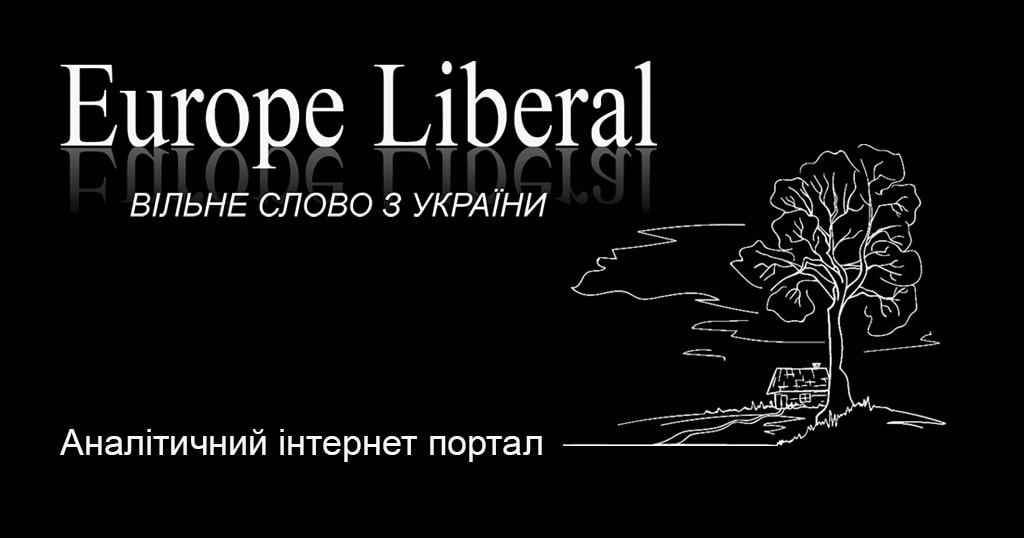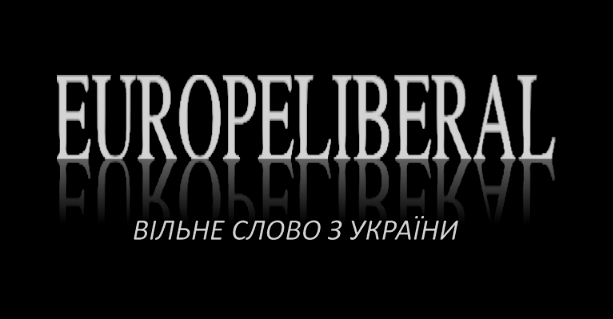 Sweet Child in time, You'll see the line,
line that's drawn between the Good and the bad..
They say: "..if nobody is interested in your opinion – then you are nobody.."
This web site is for personalities or for those who don't want to be a nobody..
Here, you can purchase:
books – electronic, audio or paper ones.
Also: estampes, etchings,
postcards or original drawings.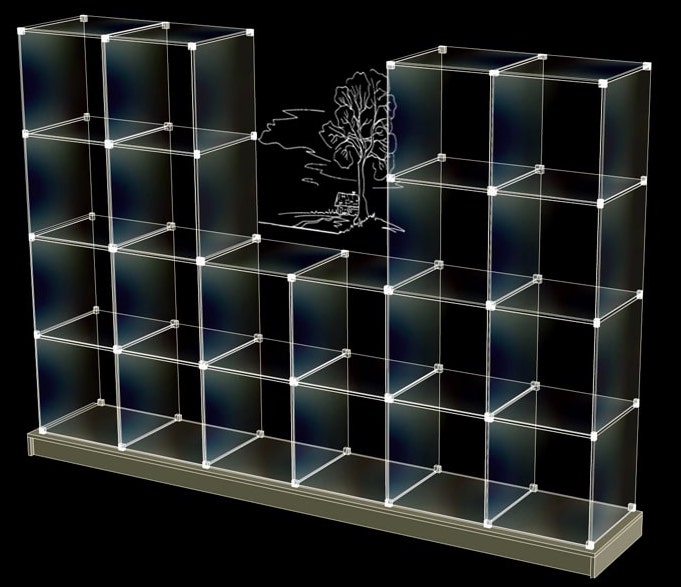 Word of Freedom from Ukraine
Join the movement for unbreaking news